Accounting-Tax-Management Consulting-Estate Administration Services
All organizations have unique accounting requirements and that keeping everything accounted for, filed and up to date is critical not only for tax purposes but also for financial management. Poor records lead to incorrect decision making.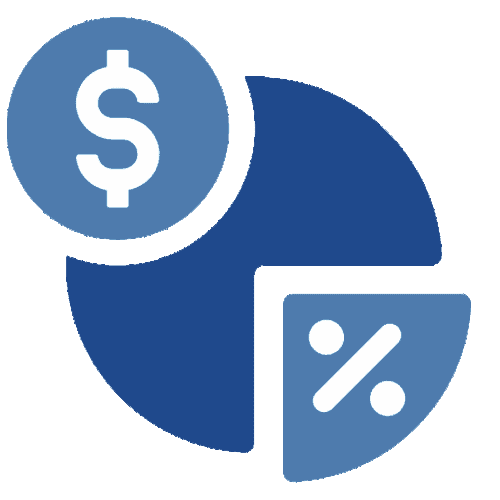 Estate Accounting is not like regular accounting it requires care and skill to properly carry out Estate Accounting which are in a correct format for the Courts. Keeping proper records cannot be emphasized enough to be sure that all legal requirements are met.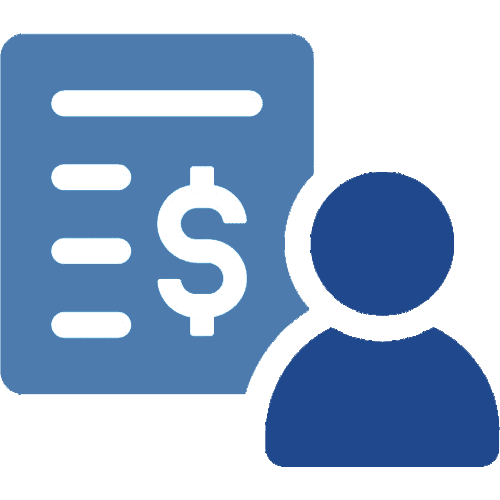 Estate & Executor Advisory Services
It can be a daunting task to carry out the wishes and direction of a deceased individual, it is critical and crucial for an executor to carry out the duties of the estate in order to avoid liabilities and or lawsuits.
Whether you need assistance in strategy development or process improvement and ongoing support we can provide expertise in those areas, do not let your business stagnate, call for an appointment to discuss your needs.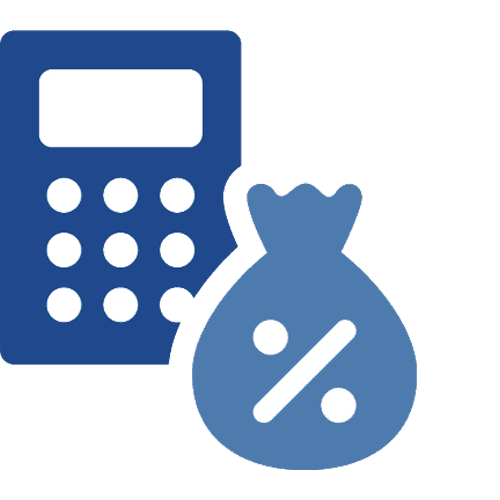 We offer expert income tax preparation services for both individuals and businesses in Cambridge and the surrounding areas. Our team of experienced tax advisors is dedicated to helping you navigate the complex tax system and maximize your tax savings.
Incorporations
Business Name Registrations
Initial Notices
Notice of Change
Annual Returns
Our services include minute books and initial resolutions to start off new Incorporations.
Empowering Your Financial Success
At Renna & Associates, we understand that managing your finances can be a daunting task. That's why we're here to simplify the accounting process for individuals, small businesses, and organizations alike.
With a team of skilled and dedicated accountants, we have been providing comprehensive accounting services for over 39 years. Our commitment to excellence, attention to detail, and personalized approach have made us a trusted name in the industry.
What sets us apart is our client-centric approach
We take the time to understand your unique financial goals and challenges, tailoring our services to meet your specific needs. We pride ourselves on clear and timely communication, ensuring that you are always informed about the financial health of your business.
At Renna & Associates Limited, we stay ahead of industry trends and regulations, continuously updating our knowledge to provide you with the most up-to-date advice and solutions.